Director based in Los Angeles, USA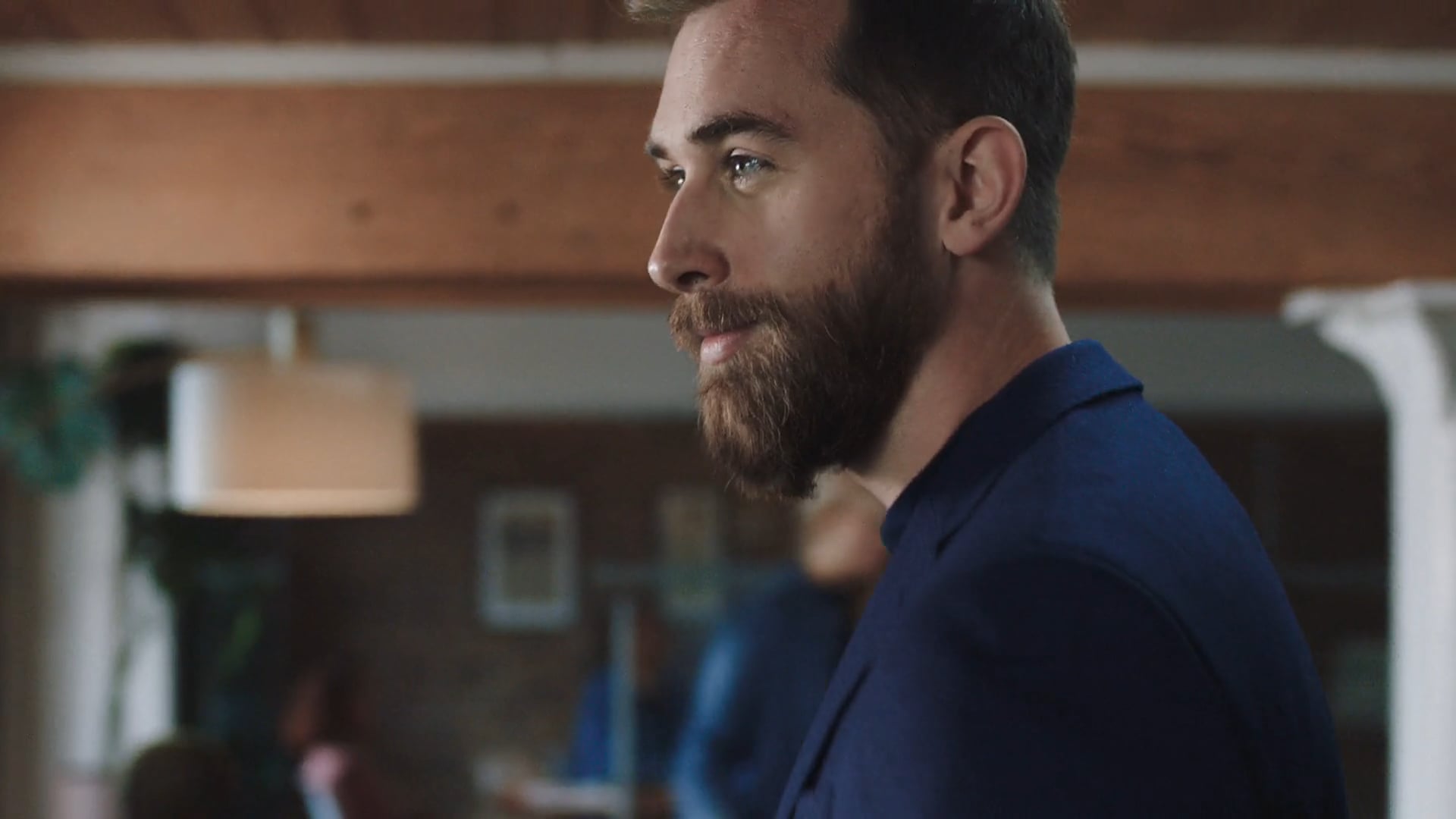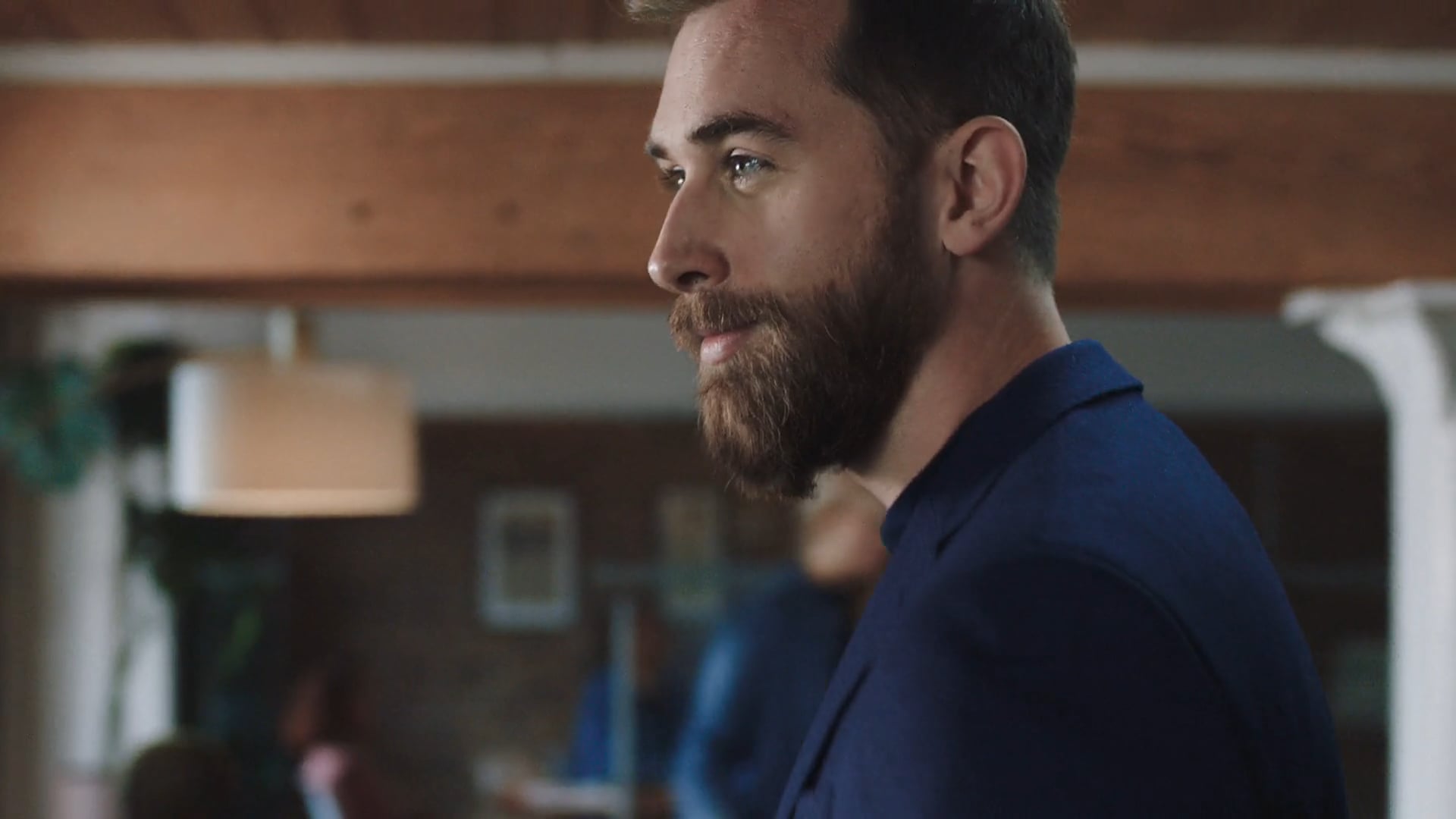 Noah Conopask ▲ Gillette - The best a man can get
01:01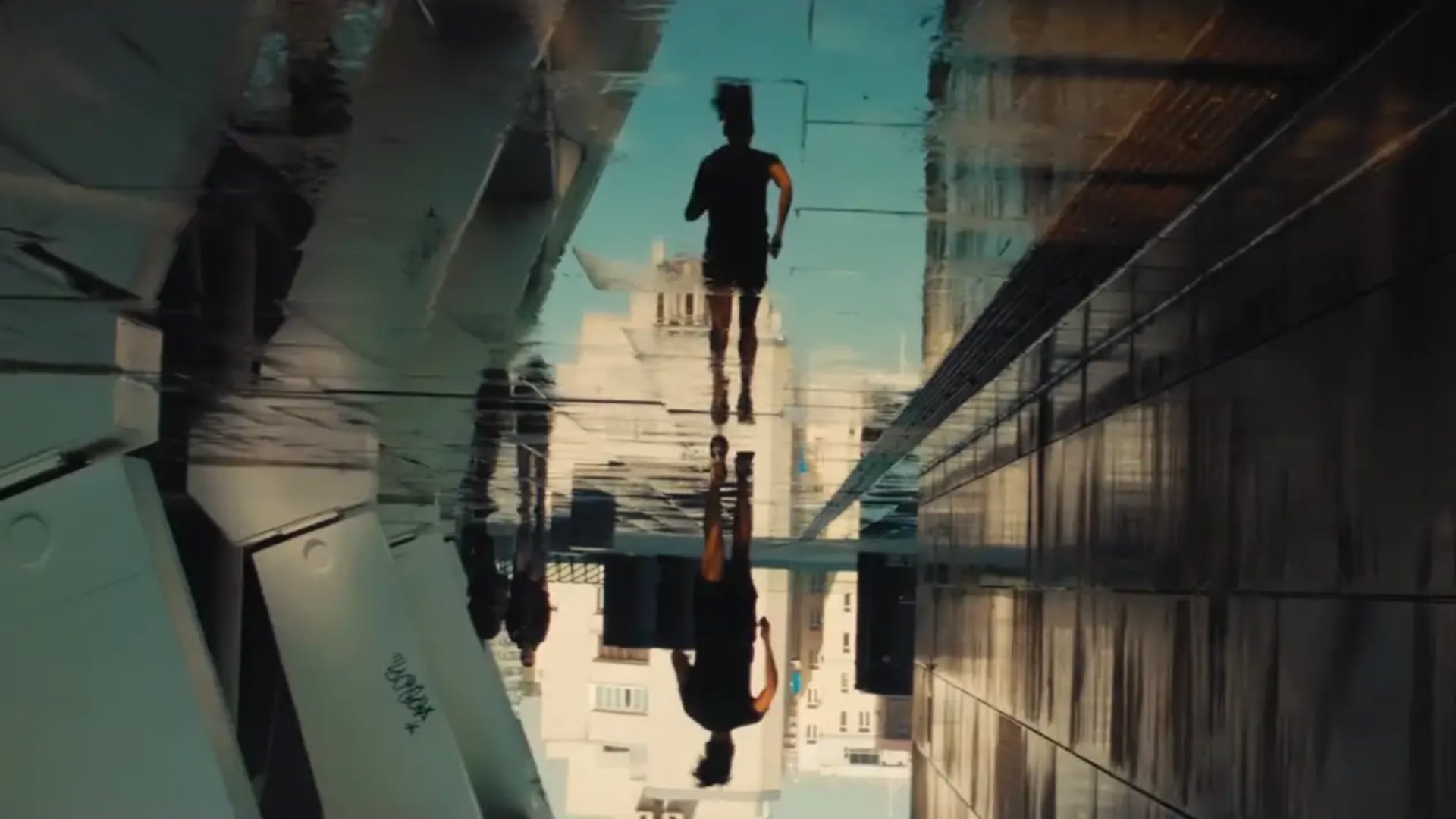 Noah Conopask ▲ ASICS - Win The Long Run
01:00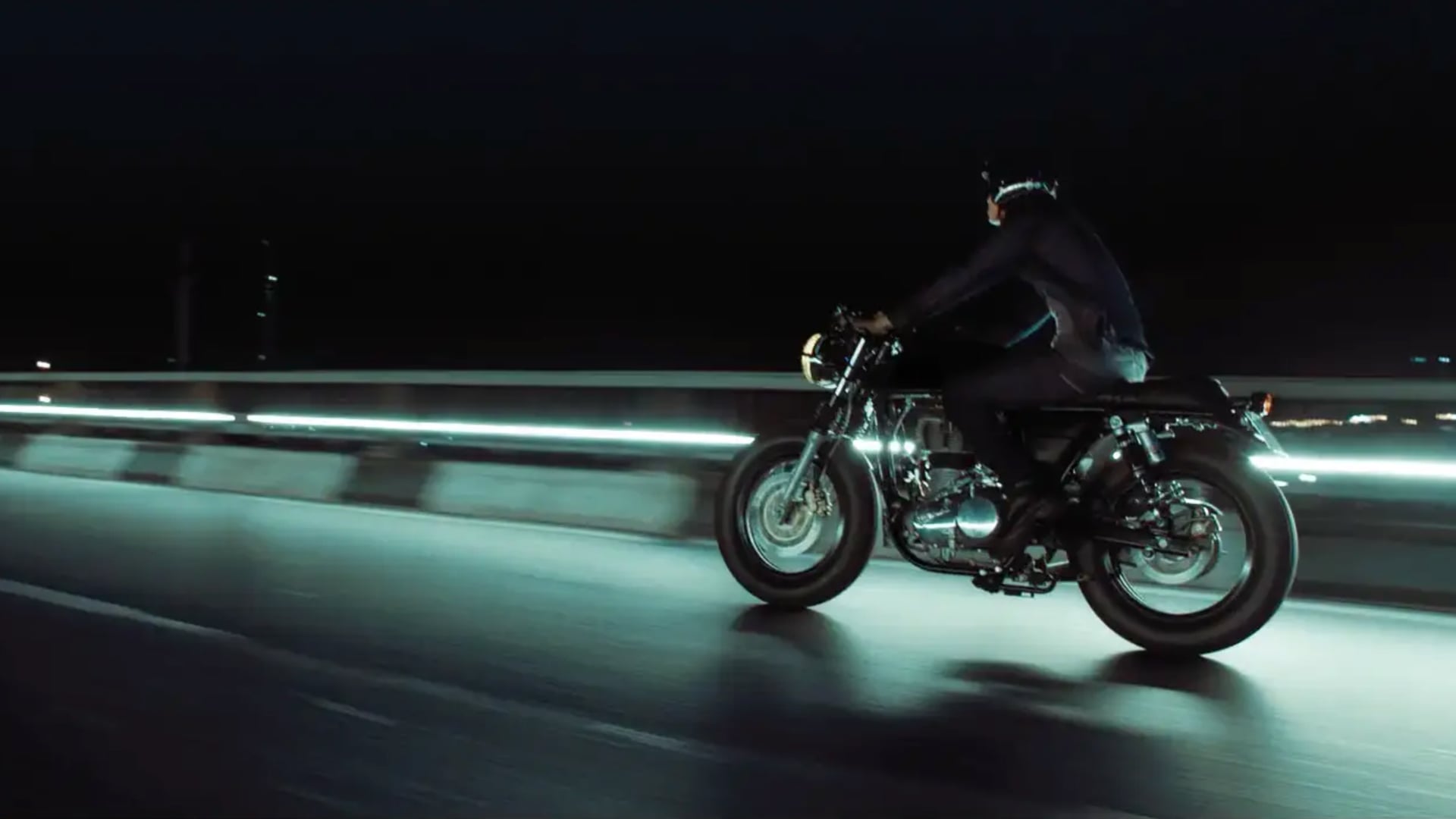 Noah Conopask ▲ Red Bull - Charge Ahead
01:00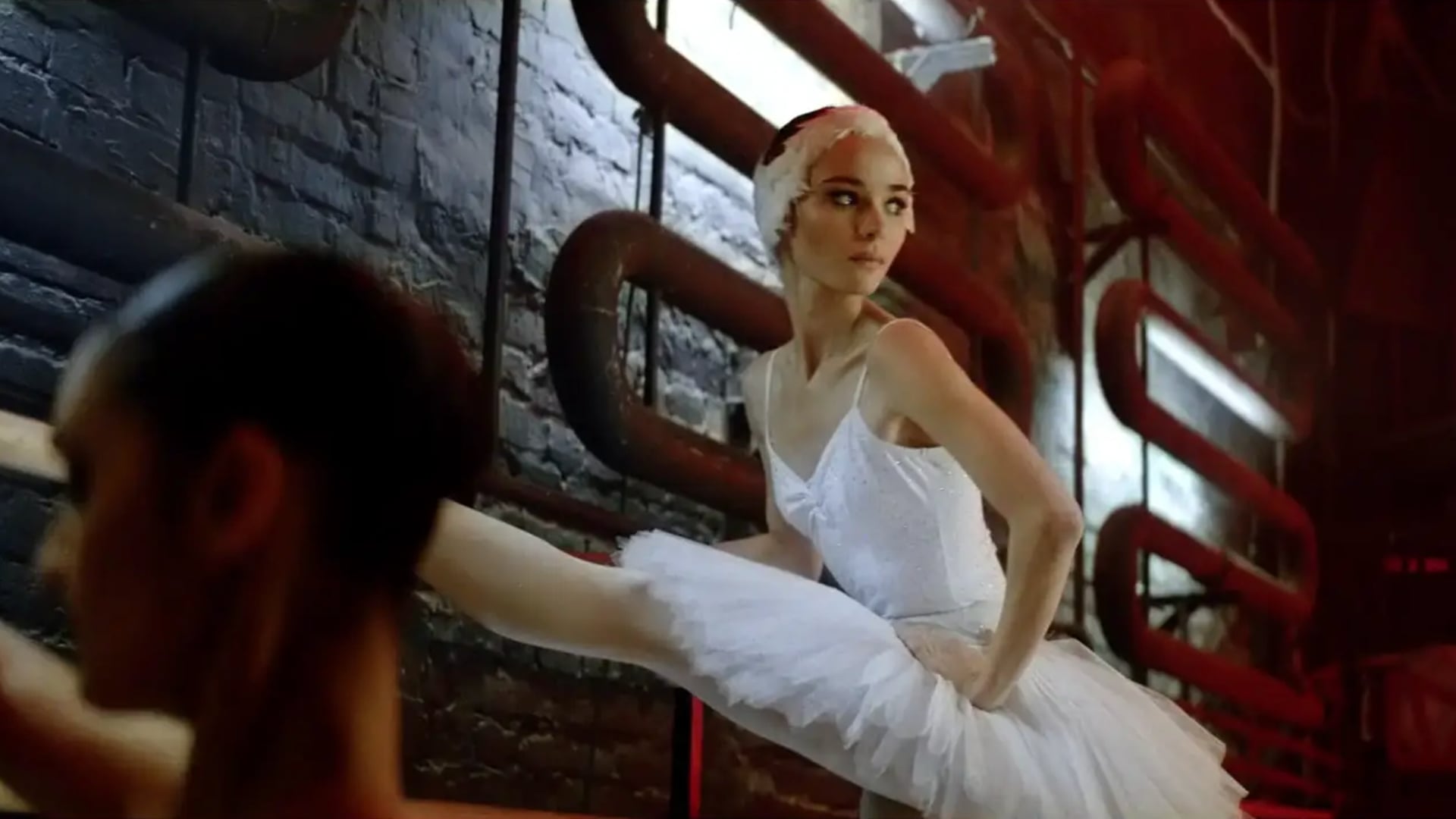 Noah Conopask ▲ Adrenaline Rush - Elevated
01:00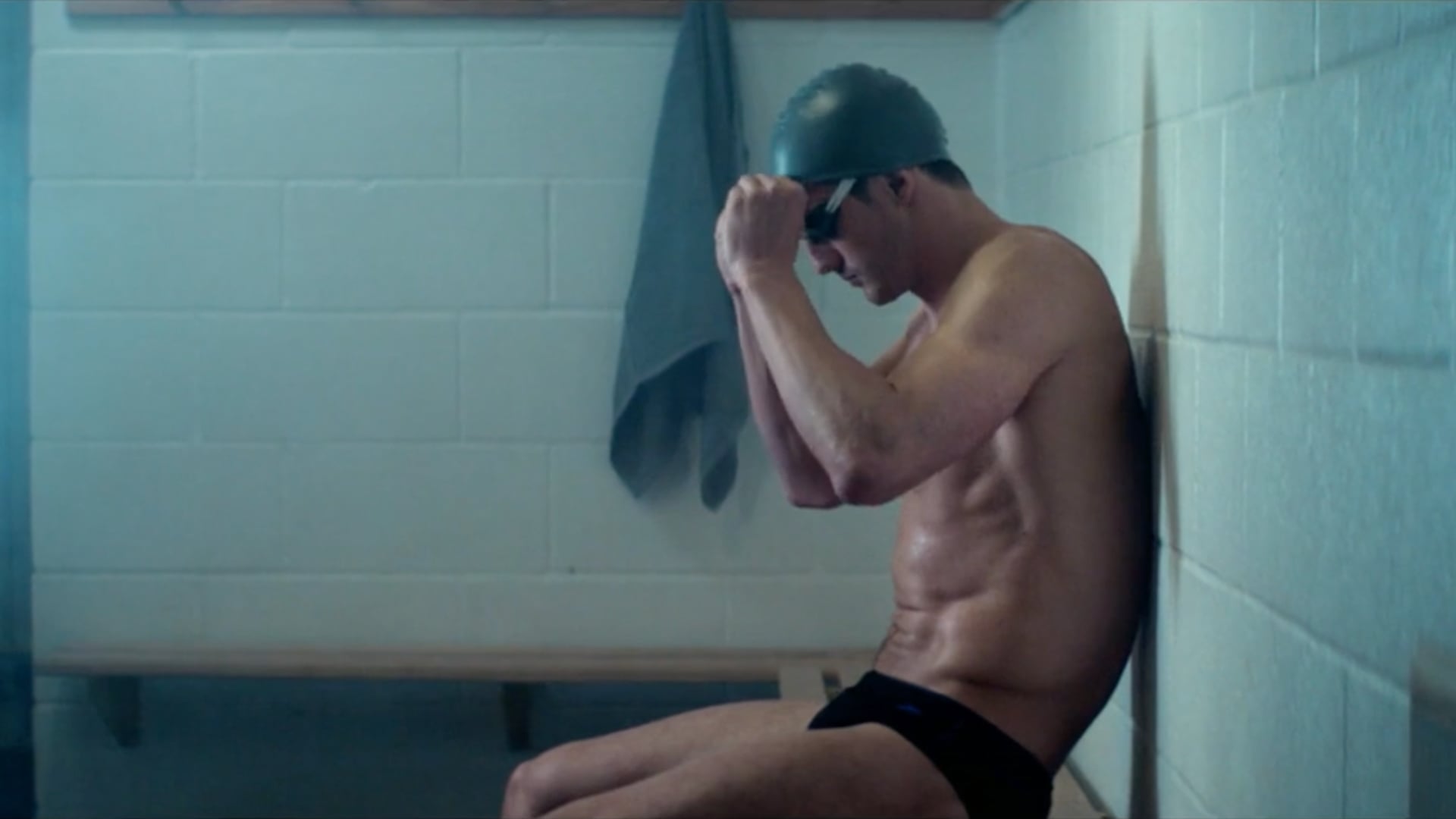 Noah Conopask ▲ BBC Commonwealth Games - Trailer
01:30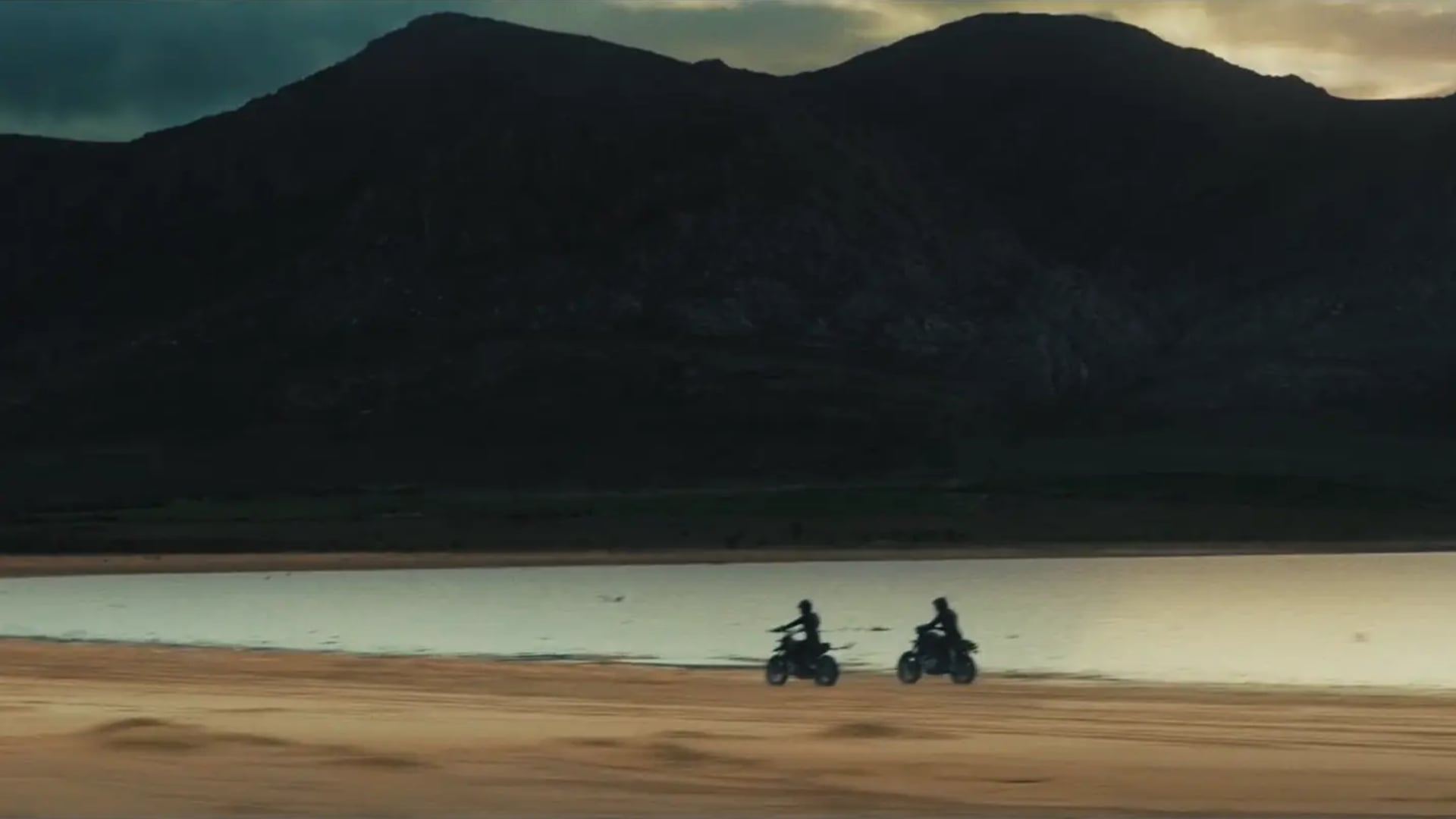 Noah Conopask ▲ Nemiroff - Vodka
01:00
Noah Conopask is a director and photographer, whose Commonwealth Games film for the BBC was recently honored with a gold award at the Ciclope Festival in Berlin. He's known for his ability to capture moments of human vulnerability and strength in the context of cutting-edge brand work. One idea simple, another idea conceptual. He shoots intuitively, with a relentless eye for detail.

Noah brought his knack for combining connective narratives with striking imagery to commercials for Asics, Bose, Benjamin Moore, Ladbrokes, Academy Sports, Red Bull and more.

He first discovered the impact of capturing human struggle on film, as he documented his childhood buddies skating on a neighborhood half-pipe in Arnold, Maryland. Noah subsequently has transferred that passion into shooting world-class athletes and celebrities across the globe. He also rides a Royal Enfield Bullet 500 through the Himalayas for charity and Noah looks like a Viking; but don't let that fool you, he's a very nice guy.