Director based in Berlin, Germany
Simon Ritzler ▲ PariMatch - Conor McGregor
00:45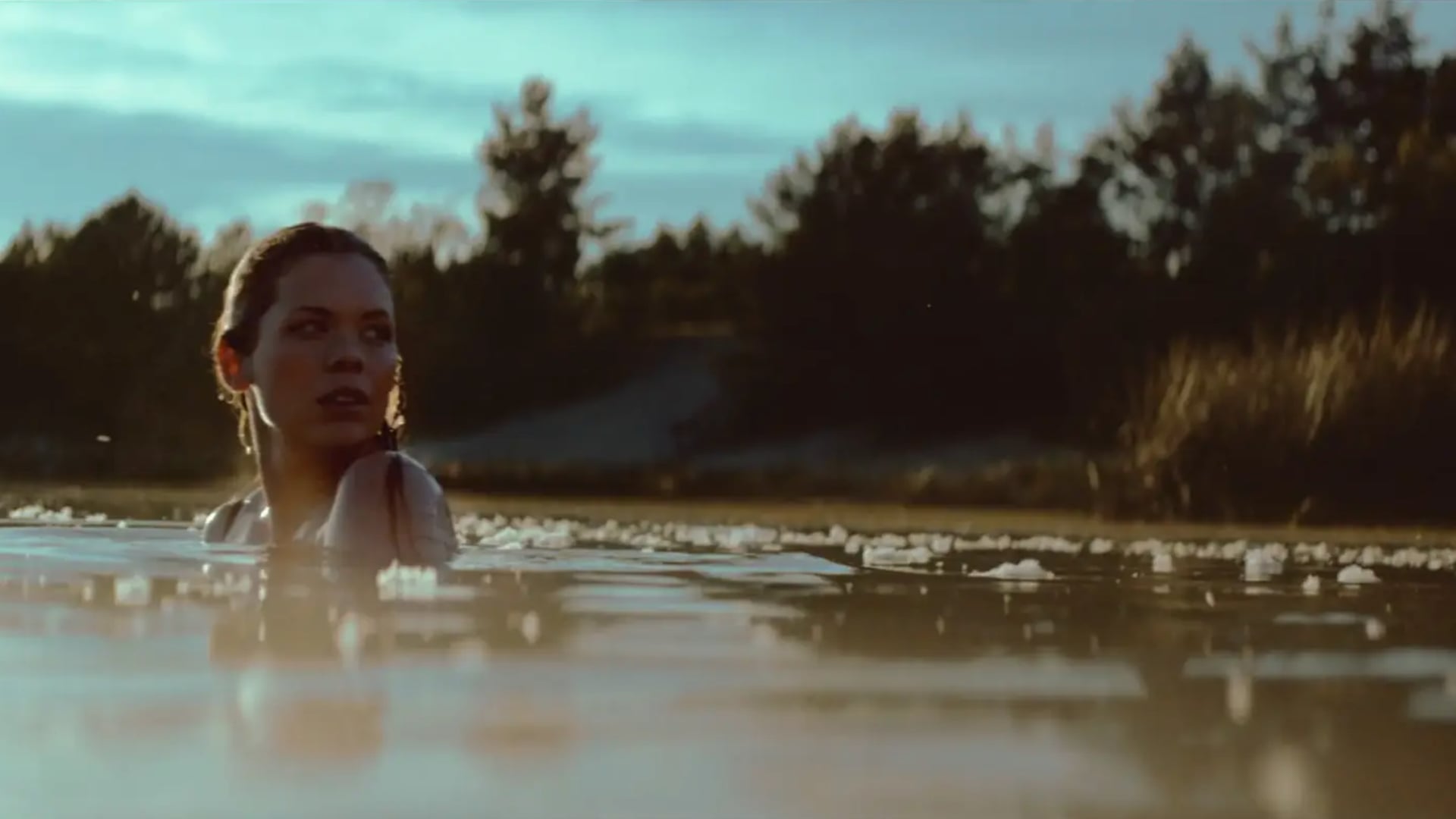 Simon Ritzler ▲ Antibrumm - Elixir of life
01:00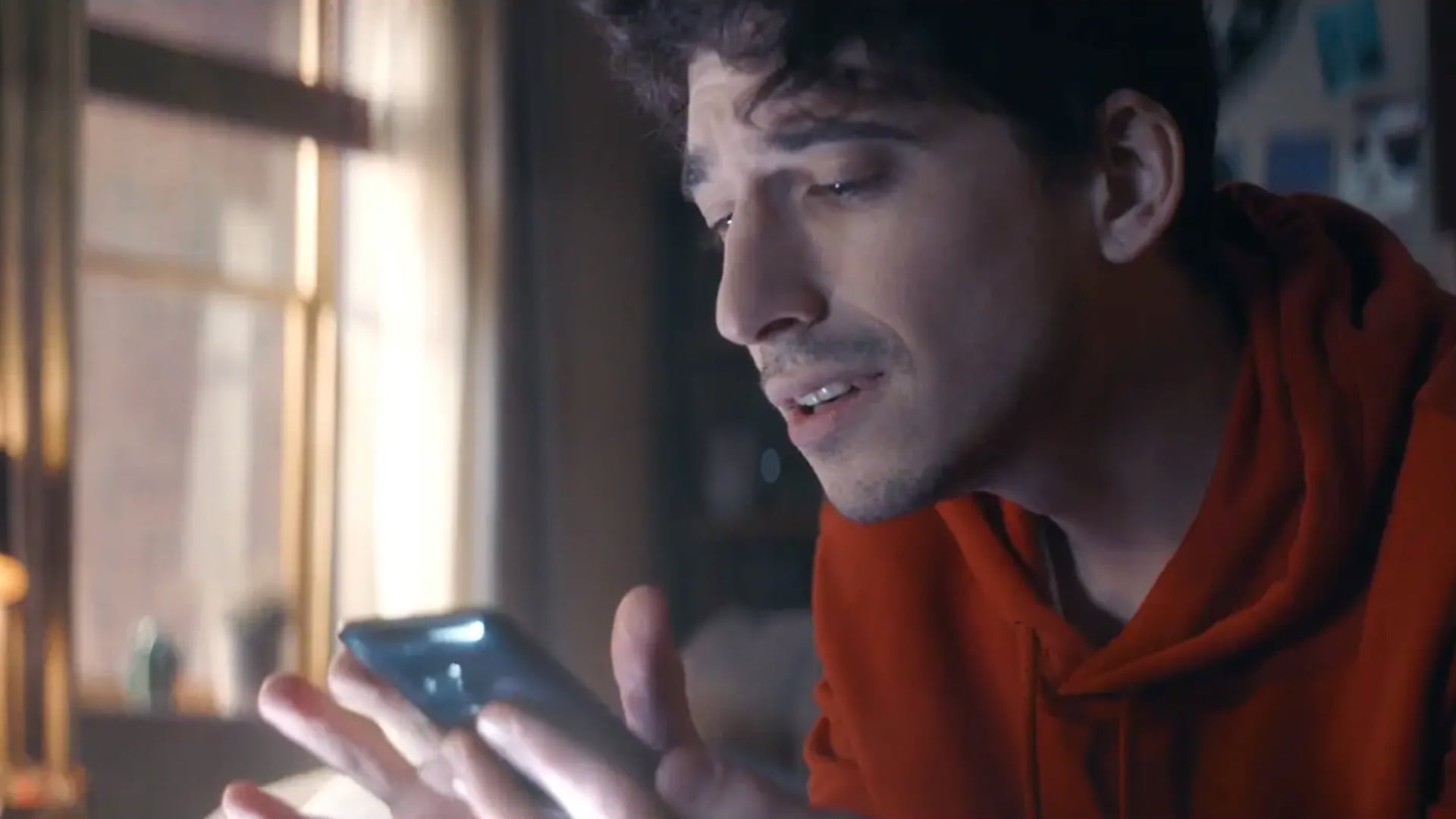 Simon Ritzler ▲ Grover.com - Miet´se
02:03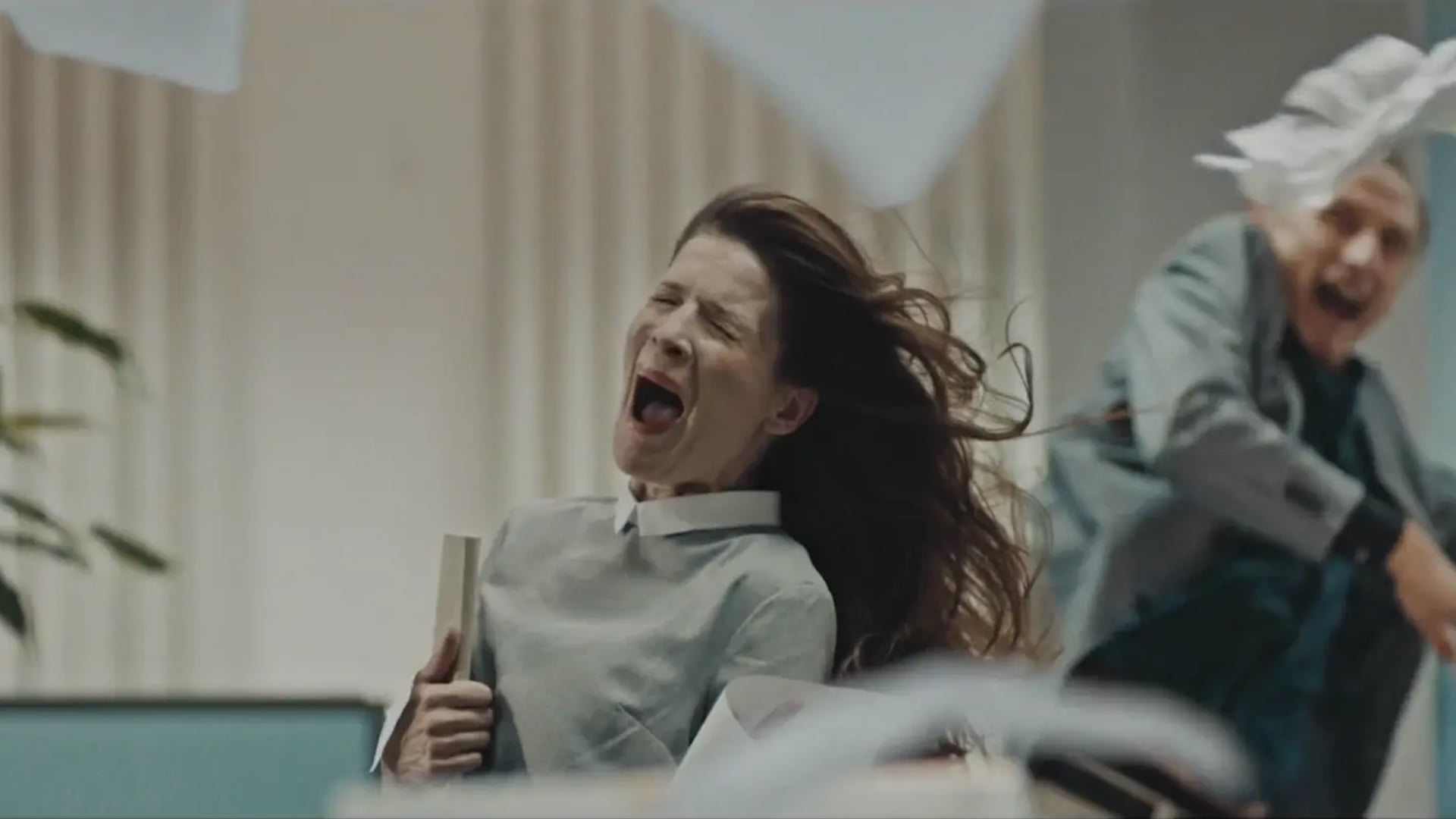 Simon Ritzler ▲ Algovir - Storm
00:49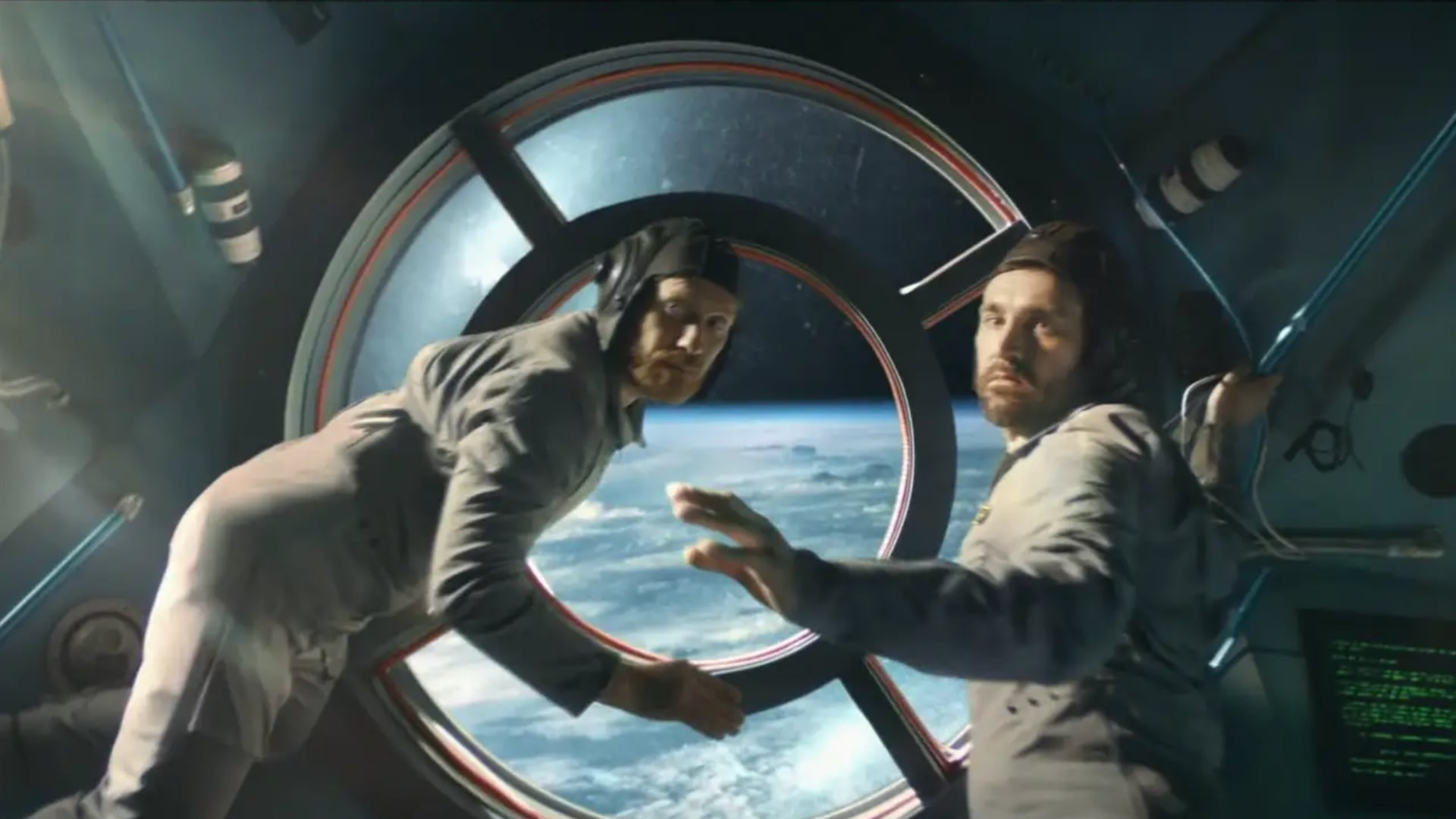 Simon Ritzler ▲ Pomsticks - Cosmic DC
00:44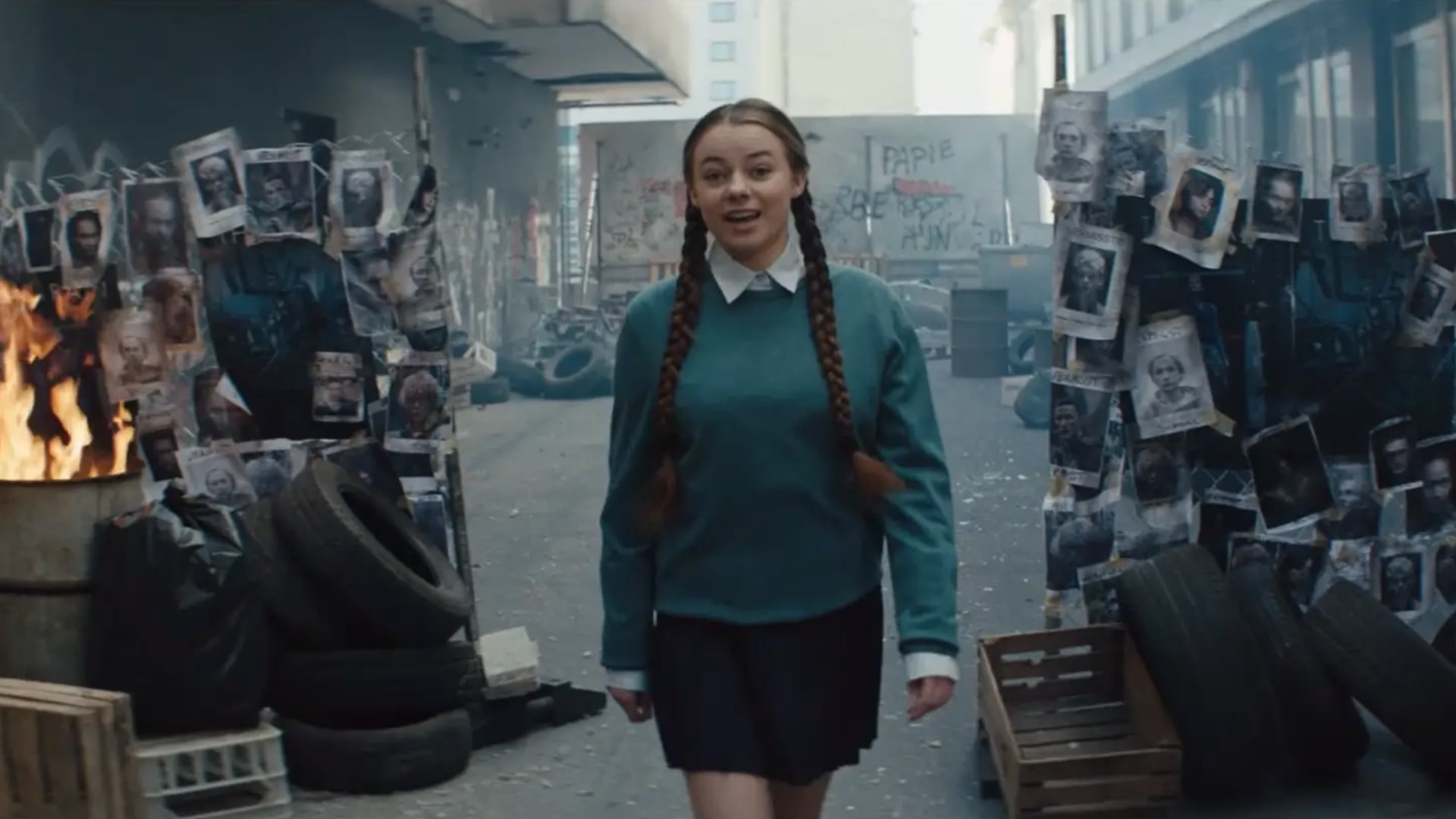 Simon RItzler ▲ Netflix - TV Teaser for THE RAIN
00:36
Simon Ritzler is born in Günzburg, a small Bavarian town in Germany.
​
After school Simon worked as graphic designer for several advertising agencies. He began to study "communication design" in Wiesbaden, however after 2 years he switched to the renown film academy Baden Württemberg (Ludwigsburg, Germany) and studied "commercial directing".
He is based in Berlin... loves football, filmmaking and from time to time one cool Bavarian beer.